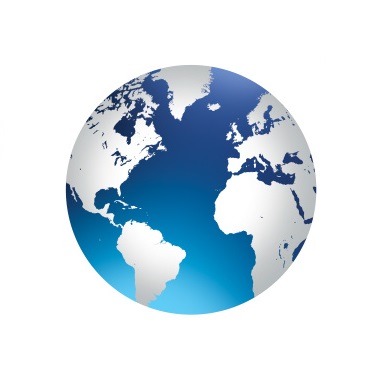 Mobile Internet World 10 years
€ 47,20
Mobile Network to more than 100 countries in the world.
With this SIM card your Sailserver will get access to the Internet in most of the world.
The SIM card can only be used in a Sailserver.
With a SIM card, Sailserver will be on the Internet, as soon as power is on.
There might be areas where there is no mobile network coverage, but as soon as coverage is back the log will be transferred to sailserver.com.